Howdy! We are delighted you found us. We are Hempfield Apothetique, a certified B Corporation in Lancaster, Pennsylvania and your one-stop shop for:
Cannabis education

Holistic wellness workshops and classes

PA medical marijuana (MMJ) certification, consultation, and concierge services
And we are one of the first medical marijuana consumption lounges on the East Coast!
Since we opened our doors in April 2022, we have stayed true to our mission to end the stigma surrounding cannabis by educating our community on the wonder plant's boundless healing properties.
Want to know more about our services? We're happy to oblige!
7 Ways We Can Help You on Your Wellness Journey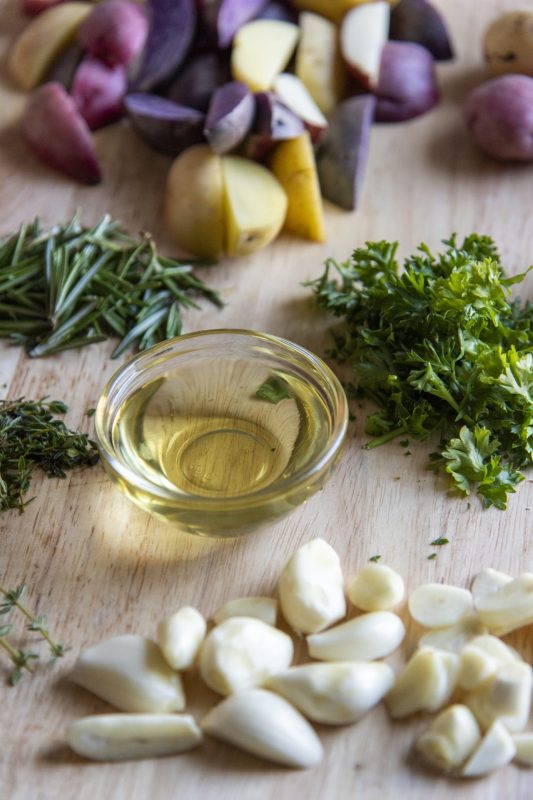 1. Cannabis Education
We educate community members on ways to incorporate medical marijuana into their daily routines. Learn about the versatility of the cannabis plant in the kitchen through our hands-on classes.
About Our Cooking with Cannabis Introduction Class
This introductory cooking class teaches how to make hemp-infused butter and oil. It's ideal for beginners who want to master the building blocks for including hemp in their meals!
The class also covers decarboxylation ("decarb"), the process of altering the chemical makeup of cannabis to create a potent formula for edibles, oils, and salves. Participants learn how to decarb cannabis safely and effectively so they can infuse their medical marijuana or hemp flower into foods and topicals.
Another important topic addressed is how to assess the THC potency of infusions. Without investing in an at-home THC tester, there's no way to know precisely how potent an infusion is. We guide participants in calculating a rough estimate of potency when dosing edibles for safe consumption.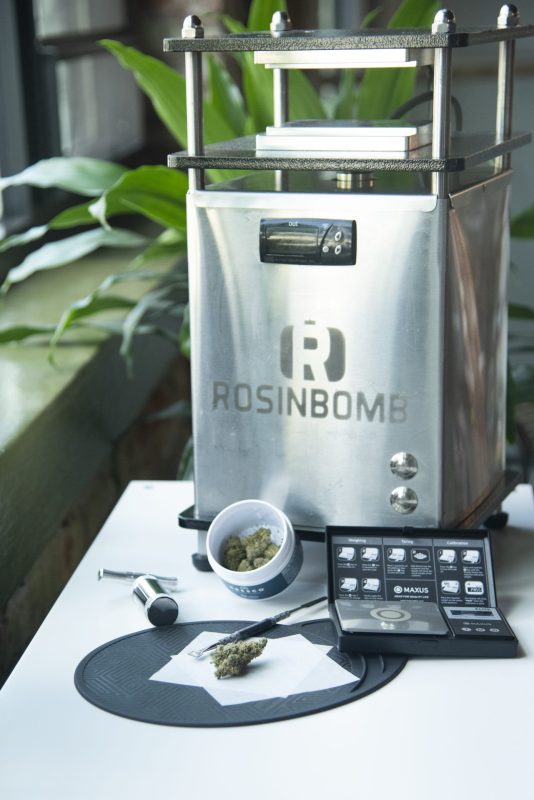 2. Rosin Press Rentals
Reserve a time to press your own PA Medical Marijuana flower into chemical-free concentrates!
Rosin is a solventless extraction made through the mechanical process of applying heat and pressure to "press" out the terpene and cannabinoid-rich resin from cured marijuana or hemp flower.
Our (ROSINBOMB) press is a user-friendly plug-n-press machine, and we're thrilled to make it available to MMJ card holders at our site. The ROSINBOMB press uses heat and pressure to liquefy and press out the plant's essential oils. This resin-rich sap will then reconstitute on the parchment paper, ready for collection. After scraping the parchment paper, the waxy residue collected will be clean and ready to dab.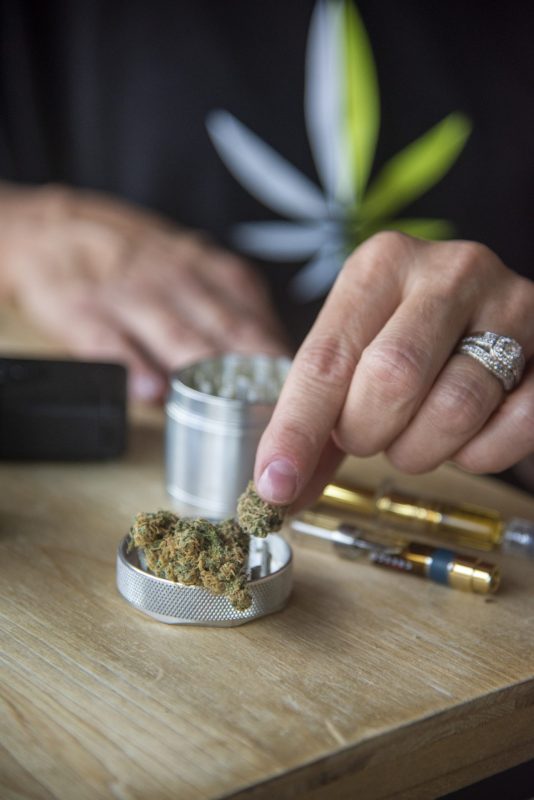 3. PA Medical Marijuana Certification Card and Renewal
MMJ Certifications
If you want your PA medical marijuana card, we offer appointments with Dr. Annette Folgueras, a board-certified anesthesiologist and acupuncturist who has been serving patients in Pennsylvania for over 25 years.
Dr. Folgueras provides comprehensive evaluations to patients with conditions that qualify for medical marijuana treatment. Using her medical judgment and expertise, she determines whether patients will experience therapeutic benefits from incorporating medical marijuana into their individualized treatment plan.
Medical Marijuana Card Renewal
If you need to recertify your card, schedule a renewal appointment with Dr. Folgueras up to 60 days before your card expires. Once recertified and your payment is up to date, a new card will be mailed to your address on file.
4. Personalized Cannabis Consultation and Concierge Services
No person's body is the same, so we offer personalized concierge services to determine an individualized treatment plan to help you live more fully and freely.
For anyone who needs guidance navigating the initial certification, renewal process, or dispensary visit, Heather Kreider can answer your questions in detail and help you develop a personalized plan for MMJ treatment.
Heather Kreider's Credentials
Hempfield Apothetique co-founder Heather Kreider is a registered nurse, licensed esthetician, and PA Dispensary Agent Certified. She is also certified in Advanced Cannabis Training.
Heather helps MMJ patients navigate the process of obtaining a medical card, understand what to look for in a dispensary (and how to shop in one), and determine personalized applications and usage methods that will best target an individual's symptoms.
30-Minute Medical Marijuana Consultation
Personalized recommendations for medical marijuana strains

Education on various routes of administering medicine (i.e., edibles, topicals, vaporization, etc.)

Use of medical marijuana equipment

Guidance on transporting MMJ from the dispensary to the patient's residence, legally

Solving medication-related issues

Valuable post-dispensary visit education to ensure optimal results from MMJ prescriptions.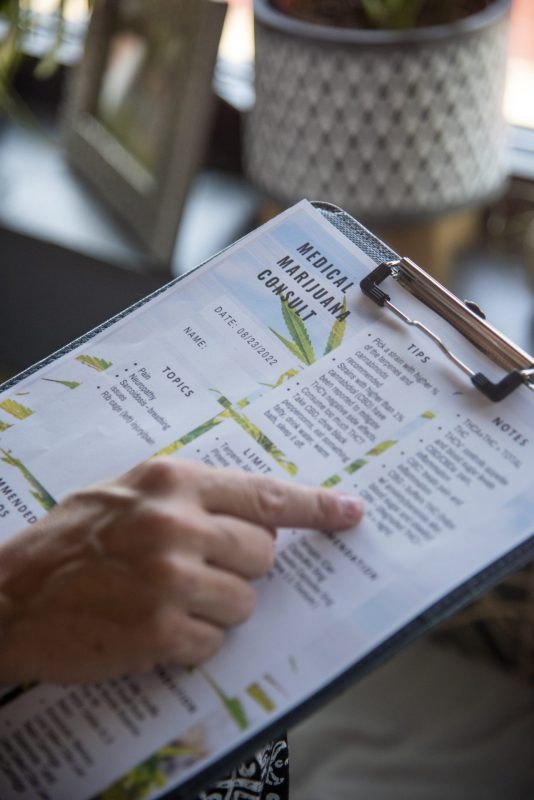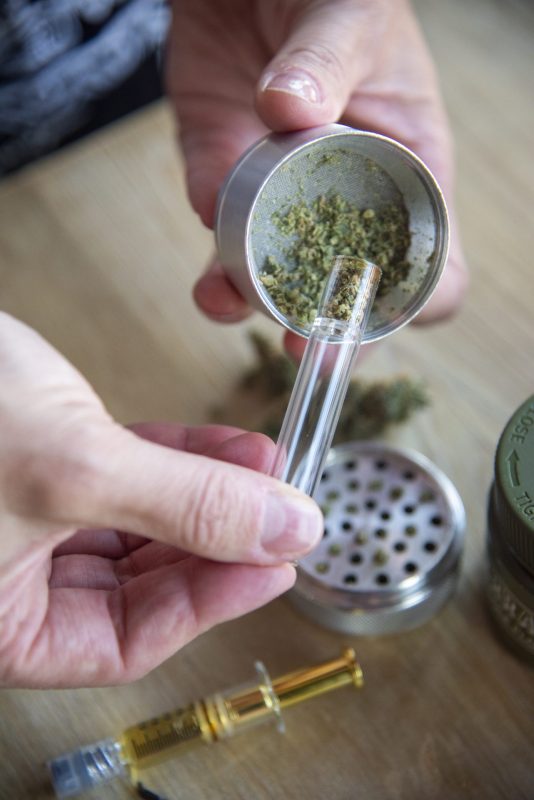 60-Minute Medical Marijuana Concierge Service
All of what's included in the 30-minute consultation, plus…

Accompanying you during an In-person dispensary visit, guiding you each step of the way

Post-dispensary education to ensure a patient gets optimal results
Learn more and schedule an appointment. After adding one of the options to your cart and starting the check-out process, you'll be able to choose a date and time from our live online scheduling calendar.
Get Started here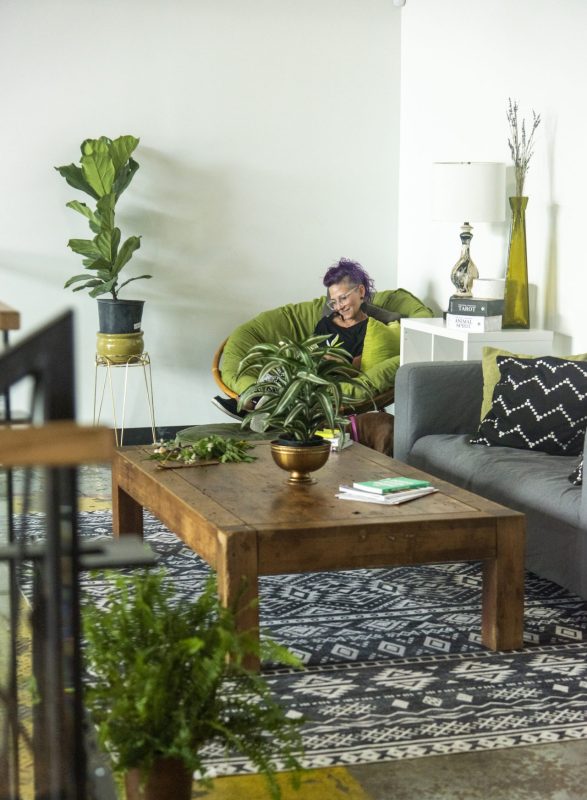 5. Medical Marijuana Consumption Lounge
We are proud to be one of the first consumption lounges for medical marijuana on the East Coast! Complying with the laws of the State of Pennsylvania and local government authorities, we offer a comfortable and relaxed atmosphere where adults with a valid PA MMJ card can consume their approved medicine by vaping or ingestion. (MMJ cardholders may also consume their approved medical marijuana in our wellness space and during wellness classes.)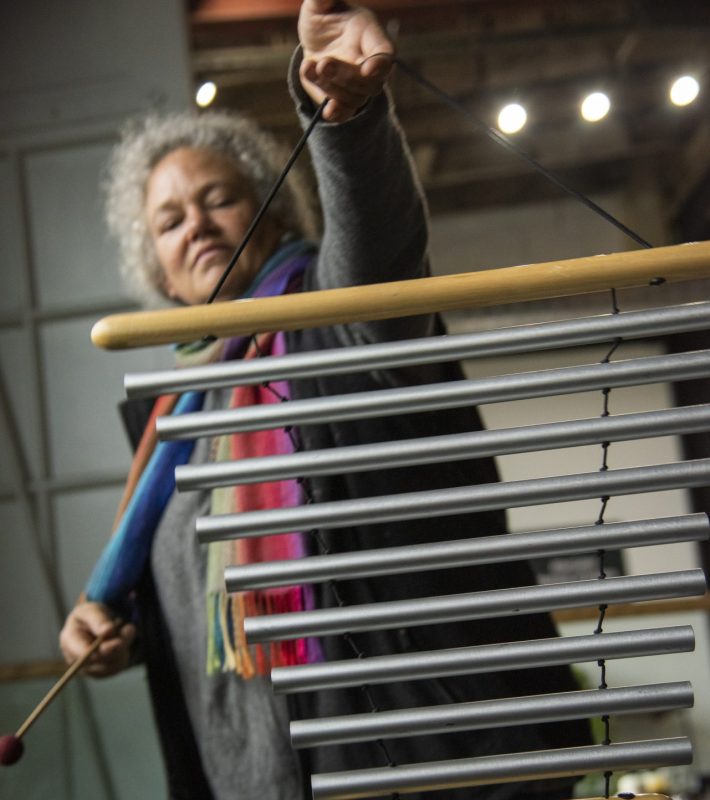 6. Holistic Wellness Workshops and Classes
Stress is the enemy of wellness. Designed to still the mind and calm the nerves, our restorative yoga, sound meditation, and other classes help you unwind, let go of worries, and achieve a balanced state of mind and body.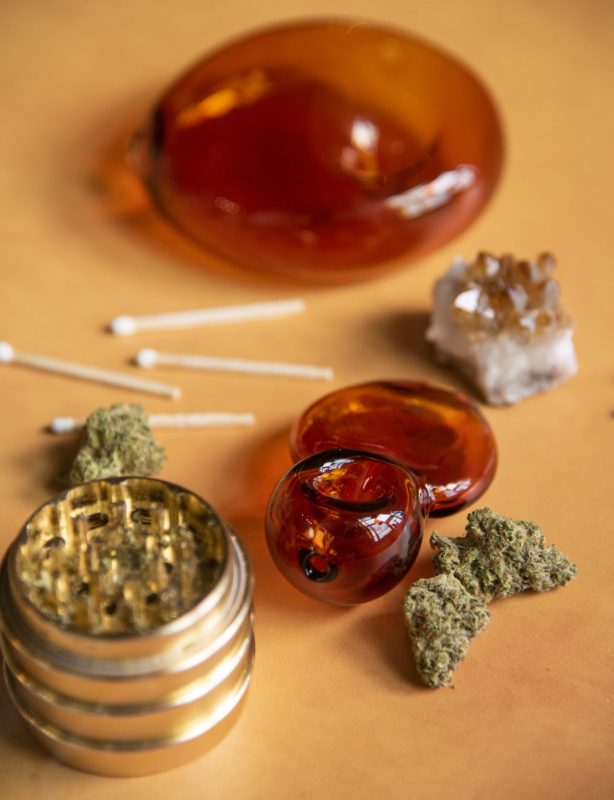 7. Boutique Smoke and Body Shop
We proudly carry handmade, all-natural, certified vegan skincare products and bespoke cannabis accessories. You'll also find a wide selection of eco-friendly hemp-derived home products to help you achieve your green living goals.
Have Questions? We're Here to Answer Them!
We welcome you to reach out to us if you want to learn more about our offerings and how they can help you feel your best naturally. Drop us a line anytime!