Wellness Through Art: Coping & Creating
February 25 @ 1:30 pm

-

3:00 pm

$25.00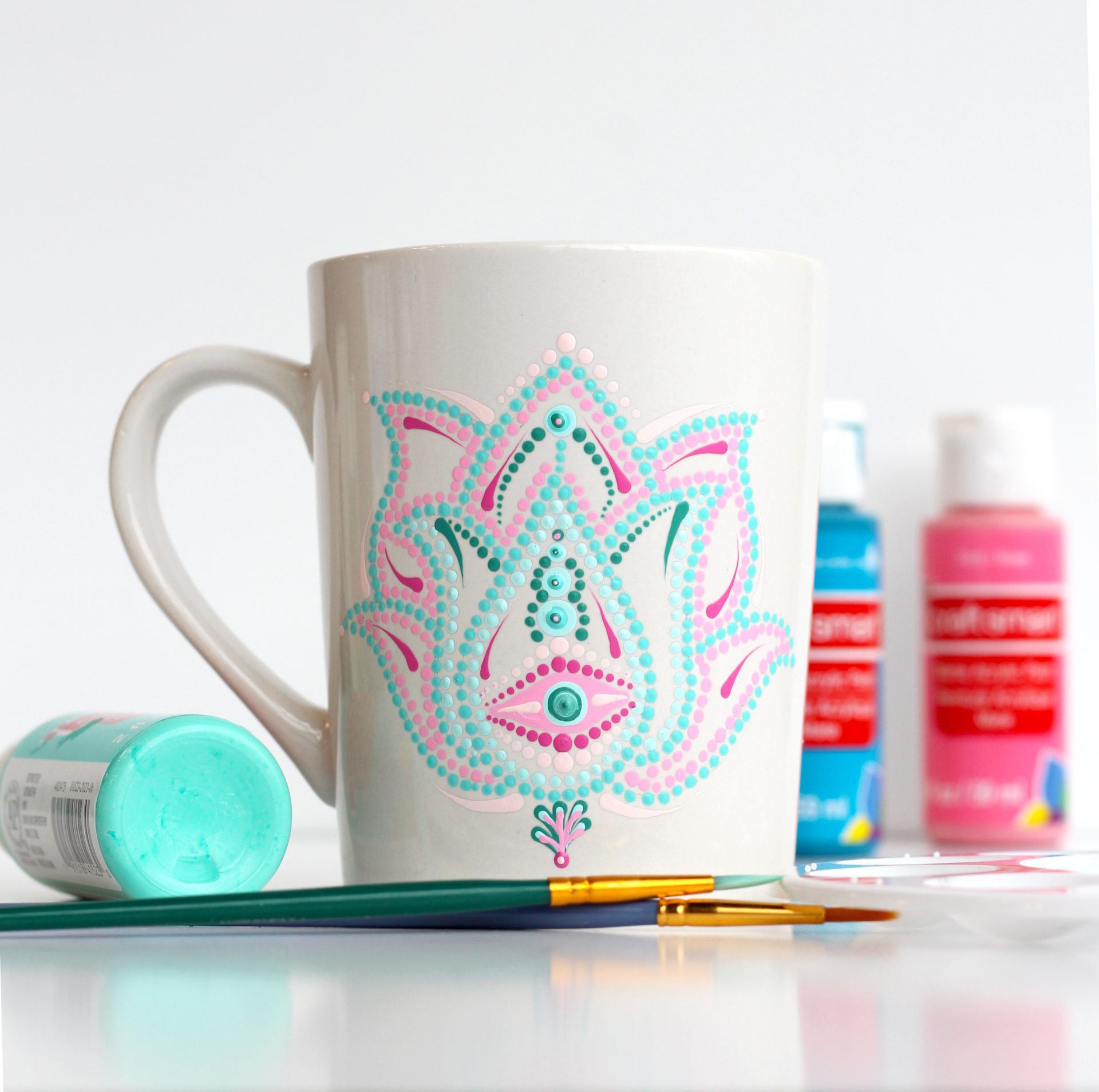 Wellness Through Art classes are used to reduce debilitating symptoms, provide opportunities for expression and resolution of painful memories, and enhance stress reduction through art-based relaxation techniques and coping skills. By definition, "Art therapy engages the mind, body, and spirit in ways that are distinct from verbal articulation alone. Kinesthetic, sensory, perceptual, and symbolic opportunities invite alternative modes of receptive and expressive communication, which can circumvent the limitations of language."
Through the creation of art, Wellness Through Art classes, enrich the lives of individuals and the community and presents a myriad of tools combining the creative process, psychological theory, and the human experience to help individuals cope, blossom, and heal.
What is Mindful Dot Art?
The type of art used for this class activity is pointillism. Basically, you use dots to form a bigger whole. Using small dots to form a bigger whole can be really reflective of a lot of things in our lives. There are many aspects of us, parts that make us who we are, our job is to try to integrate them. It's when we allow different parts of ourselves to take over and act out of balance that a problem arises. Integrating our parts is a lifelong process.
Using dots also helps us develop the ability to slow down and be in the moment. It increases our level of mindfulness. Society tells us we are what we do, so we constantly hustle and strive to do more. We might increase productivity yet feel depleted afterwards. Why? Because we are doing things in a robotic way, not connected to the reason we are doing things. We are doing without intention. This activity forces us to slow down.
About the Instructor: Heather Hostetter, MA, MBA, ATR-BC, LPC is a local Art Therapist and artist with over 25 years of helping the community cope and strive towards wellness with the process of creating together.
Session Fee: $25.00 ($20.00 with Military ID)
Session Length: 90 minutes
MUST BE 18 years or older to attend the class.
Related Events