Tweens & Teens Sound Meditation
November 26 @ 3:00 pm

-

4:00 pm

$20.00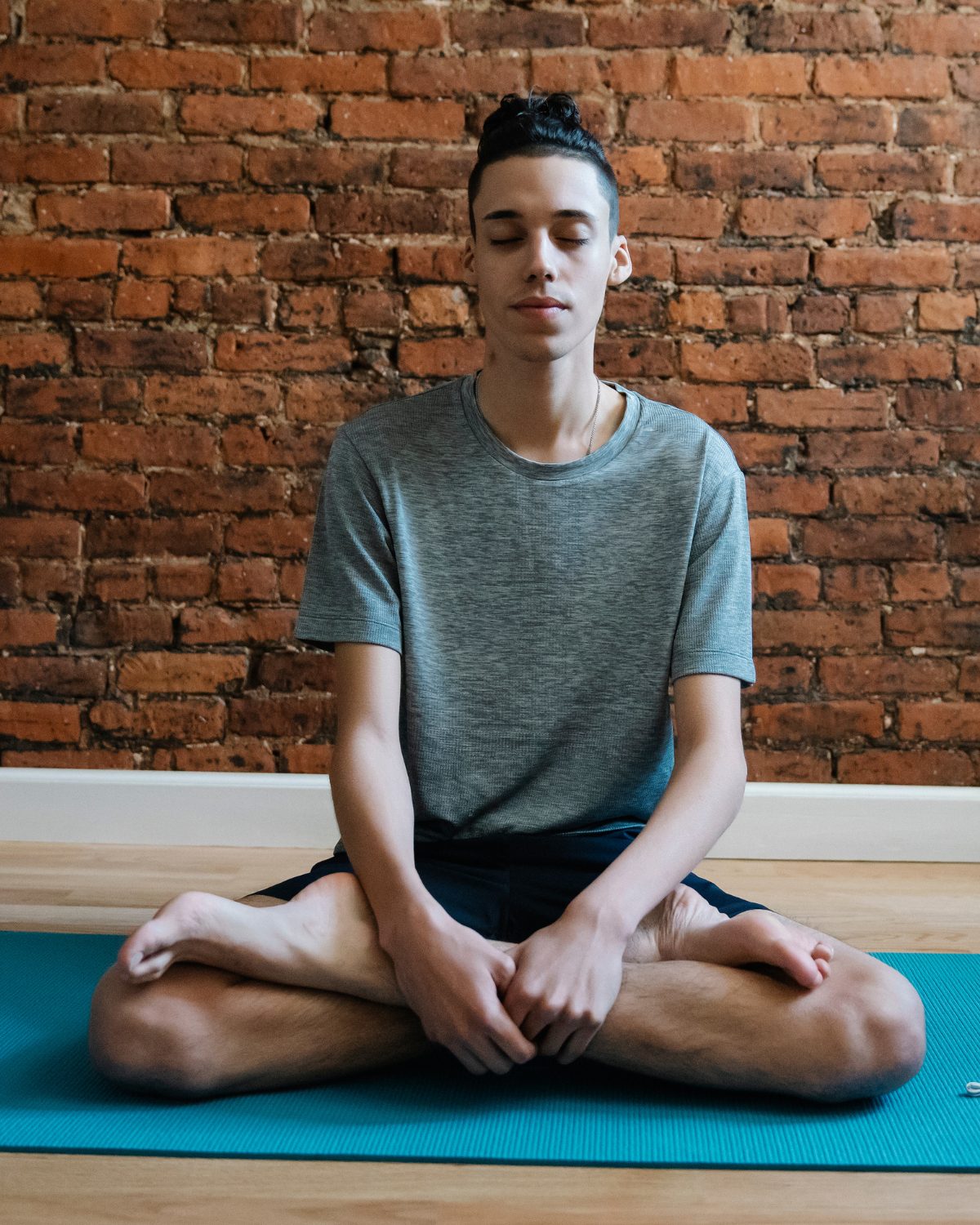 Join us for a winter break sound meditation so you can re-enter the flow of school feeling deeply relaxed, centered and balanced.
The practice of mindfulness exercises such as meditation will improve focus and concentration so teens can focus on homework and perform better on exams. Meditation can also help with self-esteem and memory, reduce high blood pressure and heart rate, and help balance the immune system.
Instructor Bio: Lori Stahl is a Vibrational Sound Therapist. She is a certified practitioner of Biofield Tuning and Vibrational Sound Therapy certified by the Vibrational Sound Association and VFRT (vibrational fascia release technique) certified by the NEHC Academy. She is also honored to be a student of Dr. John Beaulieu, one of the foremost philosophers and major innovators in the area of sound healing therapies.
DATE: Sunday, November 26, 2023
TIME: 3:00 pm – 4:00 pm
CLASS FEE: $20.00
AGES: 12-18
Reminder: The meditation starts promptly at 5:00 pm. Please arrive at least 15 minutes prior to find your space and get settled. The doors lock at 5:00 pm sharp. Also, please bring things to help you be comfortable during the one-hour sound meditation. We suggest a mat, pillows, blankets, eye mask, etc.
Related Events