Tools For Transformation Series: Kundalini Yoga with Maricelle
May 14 @ 4:00 pm

-

5:30 pm

$20.00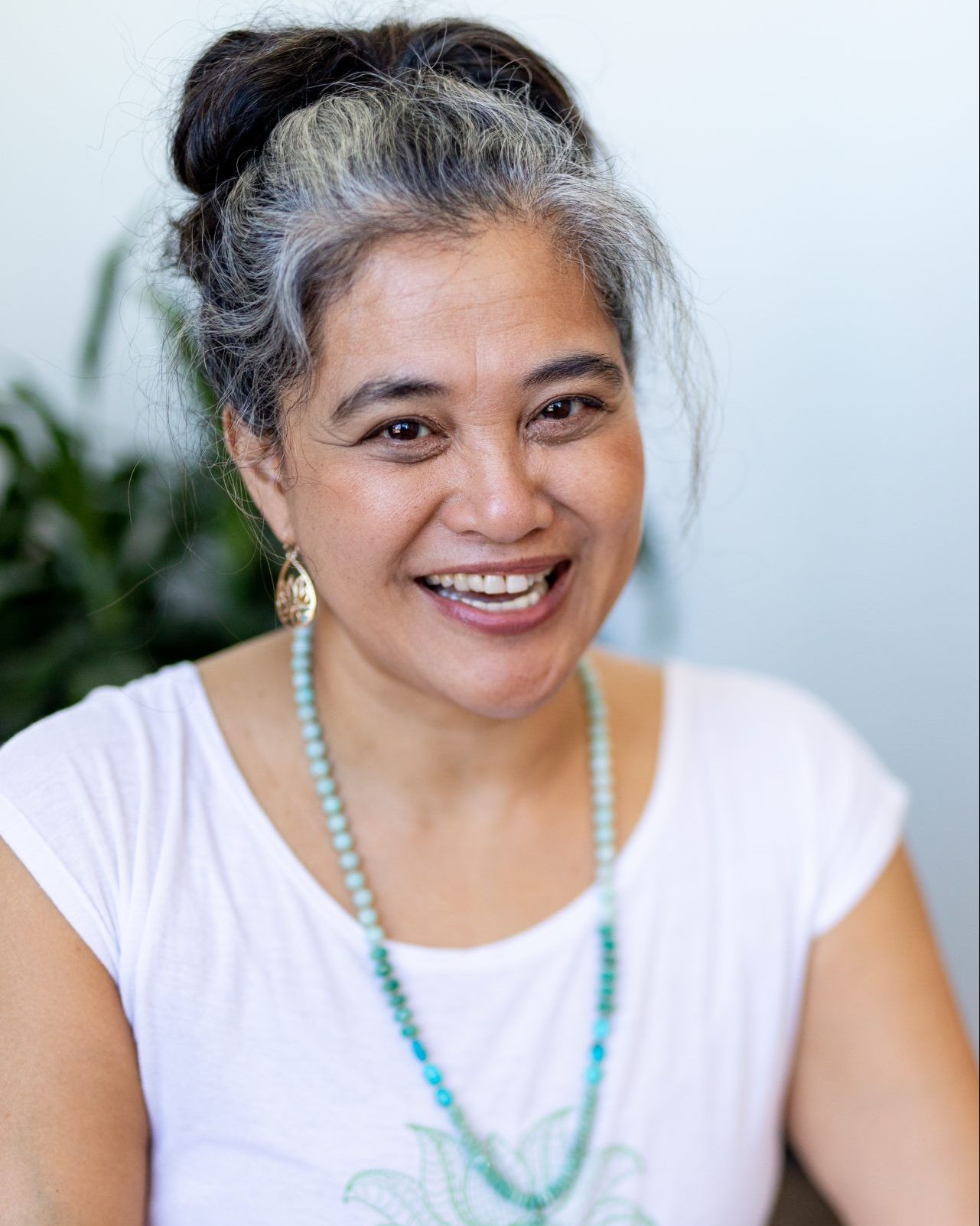 Tools For Transformation Series: Kundalini Yoga with Maricelle
Kundalini Yoga is a sacred science which uses movement, breathing techniques, chanting mantra and meditation to invoke the Infinite potential in each of us. This practice is helpful in balancing your chakras, nervous system and mental focus to create positive changes and discover the best version of YOU.
What to expect: Maricelle will guide the class in Kriyas (set of asanas, movement, mantra and meditation) which focus on facilitating change for both your physical and energetic bodies. Modifications are always available, all bodies, new and experienced yogis are welcome. The focus in the practice is self-empowerment and connecting with your own inner wisdom.
What to bring: wear comfortable clothes (the recommendation is to try wearing white or light-colored clothes to expand energy), bring water, an open heart and an open mind.
Instructor Bio: Maricelle is an experienced Kundalini Yoga Instructor and psychotherapist who is committed to supporting people in their process of discovery and recovery. She shares her expertise, energetic humor and intuition. You can contact her at her website: www.mzsheldon.com
Per Class Fee: $20.00
Related Events