Restorative Yoga
June 8 @ 7:00 pm

-

8:00 pm

$15.00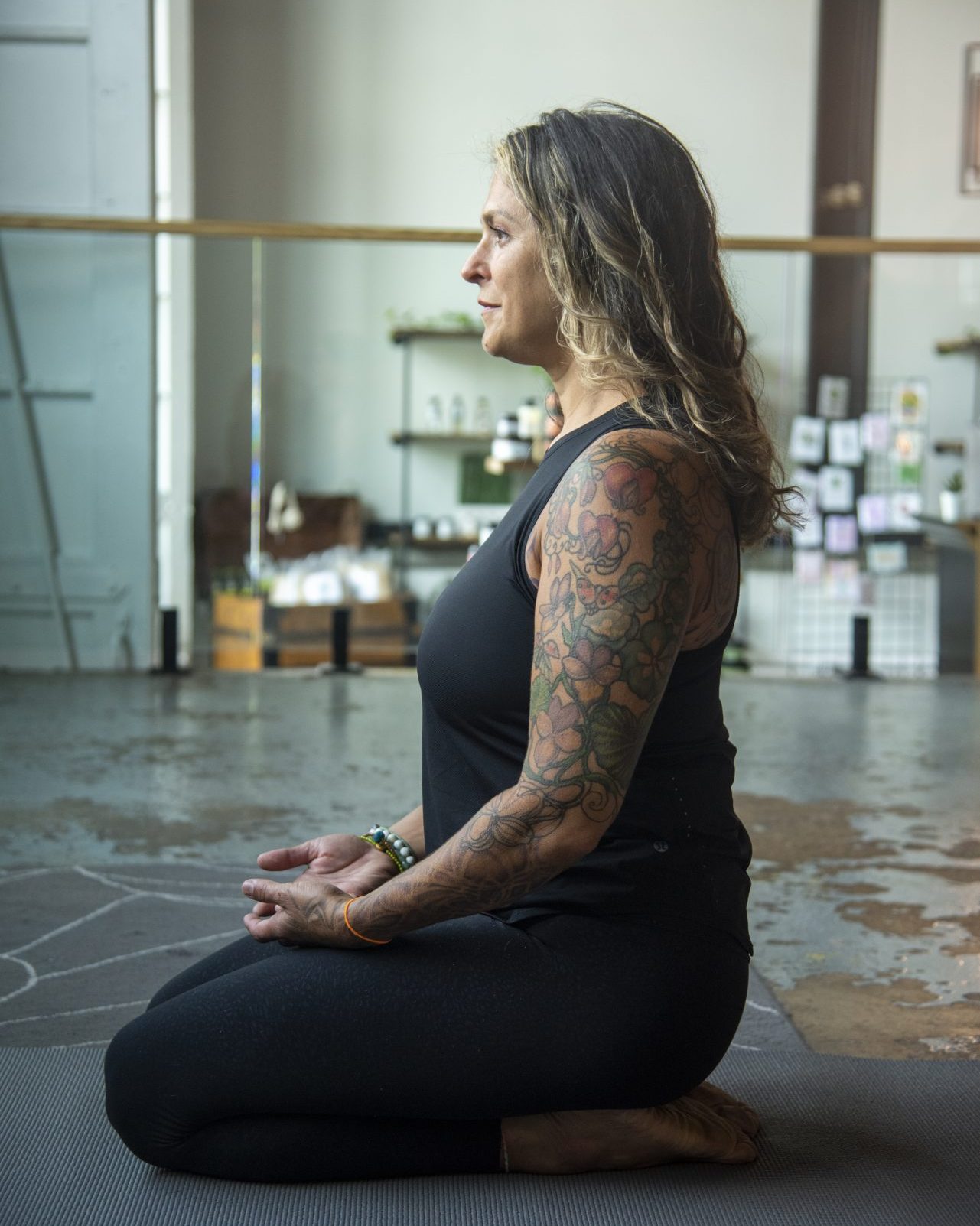 Designed to combat the mental and physical repercussions of everyday stress. Still the mind, increase balance and capacity for healing, boosts immune system functions, and deeply relaxes the body to alleviate built up stress.
A meditative form of yoga with a focus on breathwork and longer-held poses. More relaxed, passive, and slow-paced, allowing the body tissue to rest and recover. Restorative yoga releases mind-body tension by moving at a slower, more-relaxed pace that allows the body tissues to rest and recover. Props, such as blocks, straps, and bolsters, may be used to support your pose with ease to achieve relaxed comfort.
Restorative yoga works with the parasympathetic nervous system, which targets our response to stress in the body. Slow poses paired with breathwork can slow down the heart rate while increasing blood flow to your vital organs.
CLASS LENGTH: 60 minutes
YOGA INSTRUCTOR BIO: Beth Weaver is a Modern Alchemist, a visionary and psychic with a drive to introduce people to their highest selves. Her way of seeing the physical and subtle human energy system leads her to notice dis-ease, discomfort, and desires in the physical and energetic subtle bodies. This information helps her to guide others to a greater sense of awareness and well-being. She uses her skills to address psycho-emotional and soul-related challenges that often present in the physical body. My gentle yet direct approach has guided clients to understand and articulate feelings and overcome obstacles.
CLASS FEE: $15.00
Related Events