Puff-Puff-Paint Class – Mindful Mandala Dot Art
November 4, 2022 @ 7:00 pm

-

8:30 pm

$25.00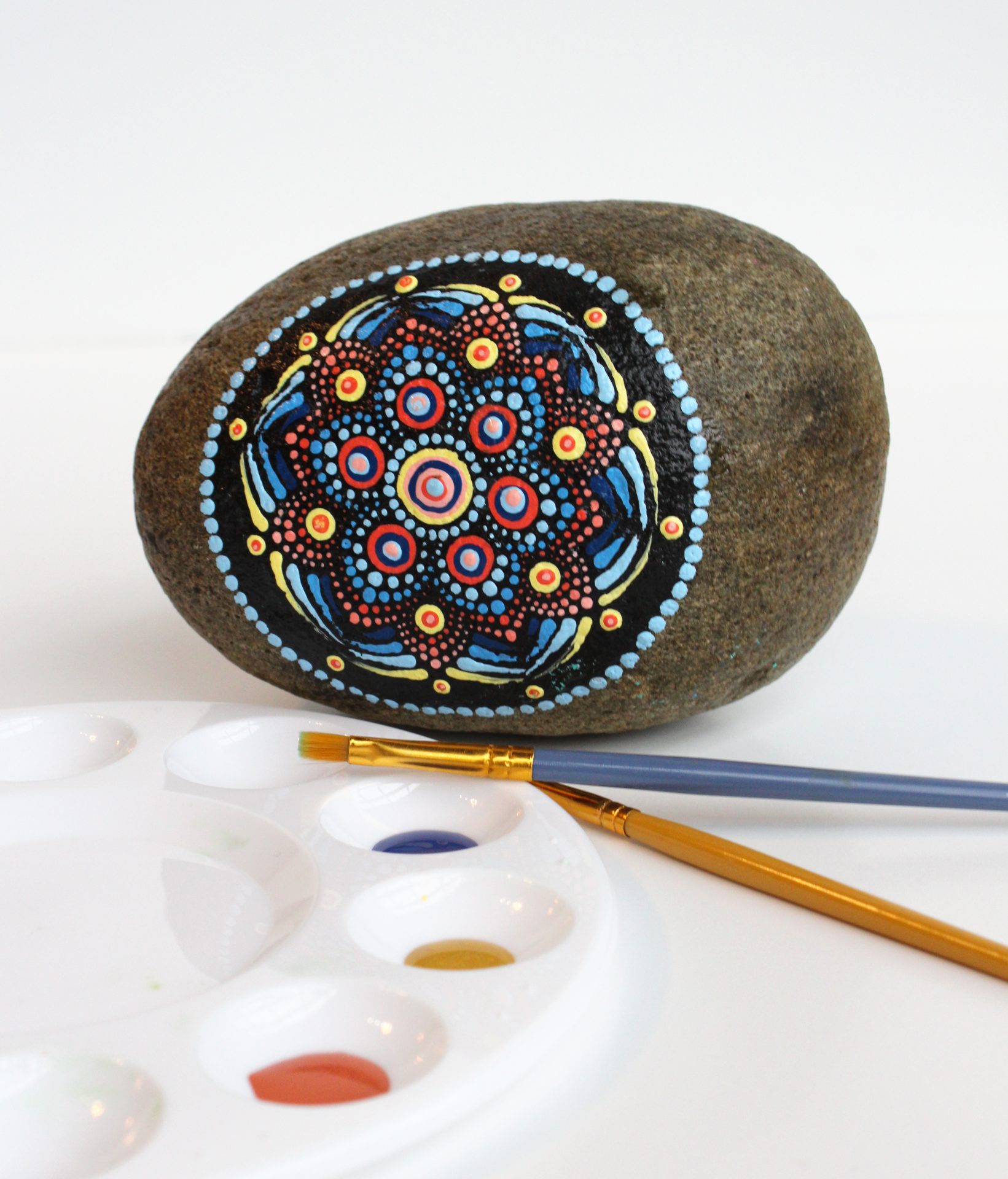 Why Should I Take a Mindful Mandala Dot Art class?
Art of all kinds help individuals process things when words seem hard to come by. It can even help us with the experiential side (the emotional side) of whatever it is we are processing. The type of art used for this activity is pointillism. Pointillism is a technique of painting in which small, distinct dots of color are applied in patterns to form an image. Using small dots to form a bigger whole can be really reflective of a lot of things in our lives. Using dots also helps us develop the ability to SLOW DOWN and increases our level of mindfulness. Society tells us we are what we do, so we constantly hustle and strive to do more. We might increase productivity yet feel depleted afterwards. Why? Because we are doing things in a robotic way, not connected to the reason we are doing things. We are doing without intention. This activity forces us to slow down.
General Class Info: Channel your creative fire with a little help from your friends and a sparked-up pre-roll! We encourage you to bring an open mind, as Heather Hostetter guides us through the creative process of transferring ideas from your imagination to a "canvas" you can take home and proudly display.
Many artists use cannabis to conjure creativity and ground them in the moment with their medium. We encourage cannabis use to calm the nerves and get the artist ideas flowing across the substrate. Our goal is to create more than a piece of art, we want to build a sense of community where we have fun and break the stigma surrounding cannabis, one painting project at a time!
Class length: 60-90 minutes
About the Instructor: Heather Hostetter, MA, MBA, ATR-BC, LPC is a local Art Therapist and artist with over 25 years of helping the community cope and strive towards wellness with the process of creating together.
Class Fee: $25.00 ($5 pre-roll available with ticket purchase)
Please note: This is a cannabis-friendly space; however, we ask that if you consume medical marijuana (MMJ) on-site, that you show a valid PA ID and PA MMJ card. All PA MMJ brought into the facility must be in approved PA medical marijuana packaging with the patient's information clearly visible. All PA MMJ card holders MUST abide by PA MMJ regulations including NO COMBUSTION of PA MMJ. Vaping, oils, tinctures, sprays, capsules, and troches are permitted but absolutely no smokable equipment or tools are allowed onsite.
Related Events