FREE Movie Night | Inner Worlds, Outer Worlds – Part 1 & 2
December 14 @ 7:00 pm

-

8:30 pm

Free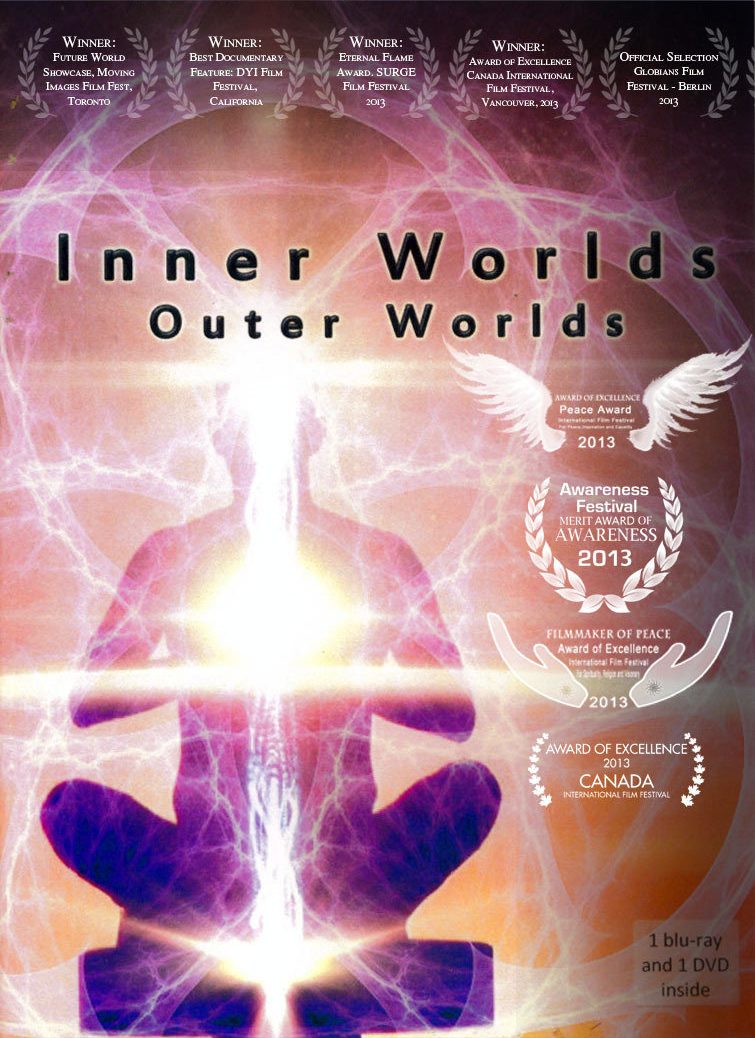 Join us at Hempfield Apothetique for an enriching experience at our Free Movie Night featuring "Inner Worlds, Outer Worlds" on Thursday, December 14, 2023, starting at 7:00 pm. Plus join us for a FREE Gong meditation following with Monica Mullen. This event is open to everyone!
Immerse yourself in the exploration of "Inner Worlds, Outer Worlds" as we come together to expand our minds and foster connections with like-minded individuals. This thought-provoking movie promises to be an evening of inspiration and meaningful conversations. Don't miss the chance to join us for a captivating cinematic journey. See you there!
DATE: Thursday, December 14, 2023
TIME: 7:00 pm – 8:30 pm
FEE: Free
Inner Worlds, Outer Worlds – Part 1 – Akasha
Part one of the film Inner Worlds, Outer Worlds. Akasha is the unmanifested, the "nothing" or emptiness which fills the vacuum of space. As Einstein realized, empty space is not really empty. Saints, sages and yogis who have looked within themselves have also realized that within the emptiness is unfathomable power, a web of information or energy which connects all things. This matrix or web has been called the Logos, the Higgs Field, the Primordial OM and a thousand other names throughout history. In part one of Inner Worlds, we explore the one vibratory source that extends through all things, through the science of cymatics, the concept of the Logos, and the Vedic concept of Nada Brahma (the universe is sound or vibration). Once we realize that there is one vibratory source that is the root of all scientific and spiritual investigation, how can we say "my religion", "my God" or "my discovery".
Inner Worlds, Outer Worlds – Part 2 – The Spiral
The Pythagorian philosopher Plato hinted enigmatically that there was a golden key that unified all of the mysteries of the universe. The golden key is the intelligence of the logos, the source of the primordial om. One could say that it is the mind of God. The source of this divine symmetry is the greatest mystery of our existence. Many of history's monumental thinkers such as Pythagoras, Keppler, Leonardo da Vinci, Tesla and Einstein have come to the threshold the mystery. Every scientist who looks deeply into the universe and every mystic who looks deeply within the self, eventually comes face to face with the same thing: The Primordial Spiral.
Related Events