Facial Qiqong + Sound Immersion Meditation
May 22 @ 3:30 pm

-

4:30 pm

$15.00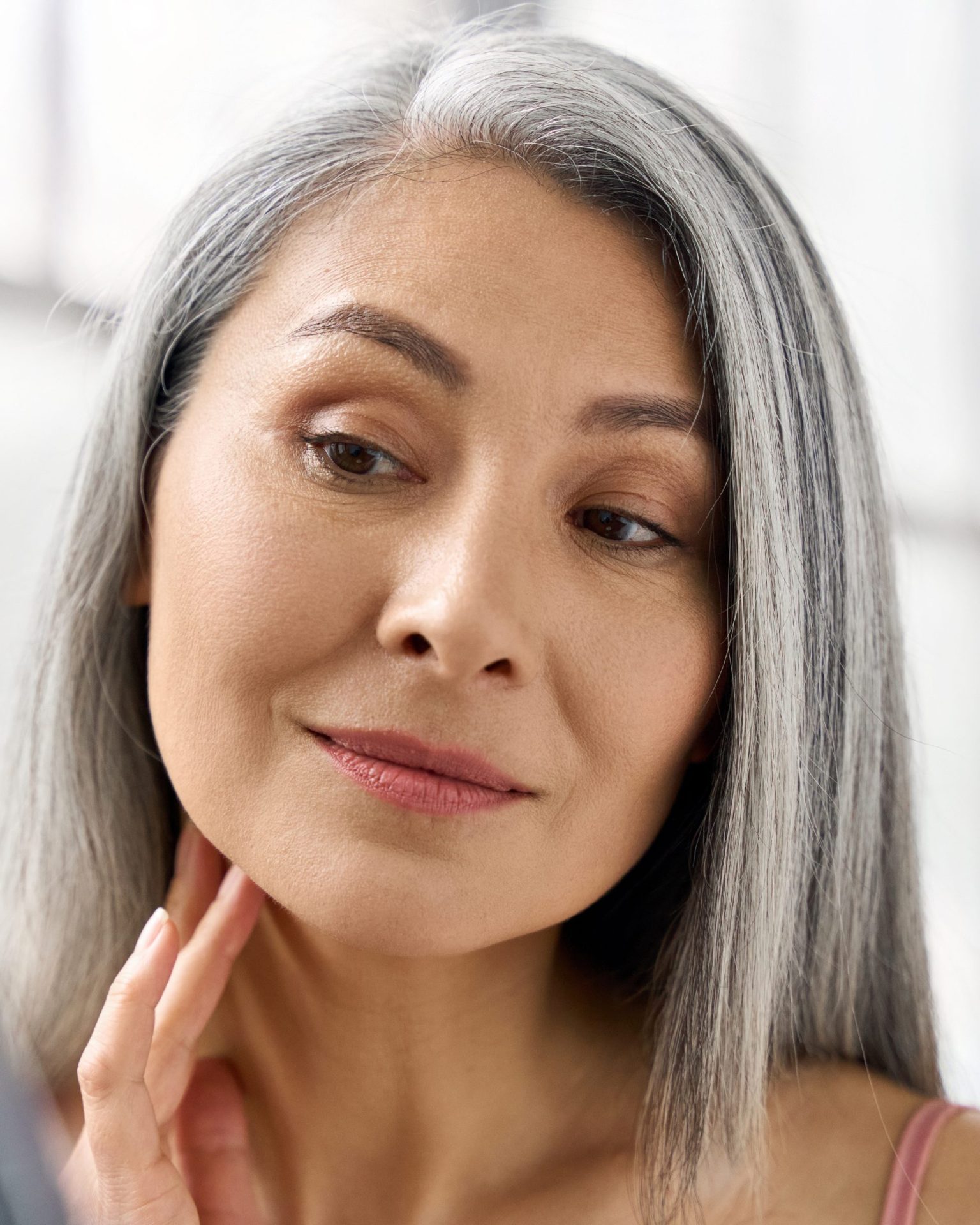 What is Qigong?
In ancient China, Qigong practitioners understood that the expressions of our face have a deep impact on the quality of our feelings. Therefore, just as they created massage routines for different parts of their bodies, they also developed practices to work with their faces.
By channeling the energy of the face into the rest of the body, Qigong practices were used for full-body cultivation. The practice was also referred to as "beautiful face Qi Gong" because it helped to harmonize inner and outer beauty.
How exactly do you "work with your face?"
Just as the face is full of little muscles that give it a unique ability to form different expressions, it also contains many meridian lines. In Chinese Medicine and Qigong, meridian lines are like energy highways through which your Qi flows. By working skillfully with the meridian lines in your face, practitioners seek to awaken the Qi so it can flow throughout the rest of the body.
Some of the meridian lines in your face are connected to the rest of your head. A few of the benefits that can be experienced through working with meridian lines in the face include clearer thinking, alleviating headaches, and overcoming brain fog.
The meridian lines in the face can also allow you to access greater happiness and joy. This means that Qigong practices can also help you to become more centered in the present moment. By doing so, you can more easily let go of mental stress and worries.
To work with these meridian lines, practitioners learn how to energize their hands and then use them to work with their face. By understanding the various meridian lines and how they connect to various parts of the body, practitioners can guide their Qi and activate the parts of themselves that they want to cultivate.
Following the Facial Qigong, Lori will a combination of tuning forks, Himalayan singing bowls, gongs, and other instruments to immerse participants in sound and vibration to release stress and induce a deeply meditative state. The soothing pulses can ease energy blockages, regulate sleep, and gain clarity. Each session will target a specific symptom, using different instruments and methods.
CLASS TIMELINE:
3:30-3:45: We will be seated as we are guided through a series of deeply relaxing Qigong and self massage techniques for the face and head.
3:45-4:30: You are welcome to remain seated in your chair or to lay down for a very gentle sound immersion meditation.
If you have particularly sensitive skin and are unsure about using Hempfield Botanicals CBD Facial Oil we will offer, you are welcome to bring your own or to simply not use any.
DATE: Monday, May 22, 2023
TIME: 3:30pm-4:30pm
CLASS FEE: $15.00
FACILITATOR BIO: This event will be facilitated by Lori Stahl of Vibrational Sound Therapy Center who is a certified Vibrational Sound Therapist and Biofield Tuning Practitioner and has been practicing Tai Chi & Qigong for over three decades.
REMONDER: The session starts promptly at 3:30 pm. Please arrive at least 15 minutes prior to find your space and get settled. Also, please bring things to help you be comfortable during the one-hour sound meditation. We suggest a mat, pillows, blankets, eye mask, etc.
Related Events