Deep Rest Mini Retreat
April 30 @ 1:00 pm

-

4:00 pm

$60.00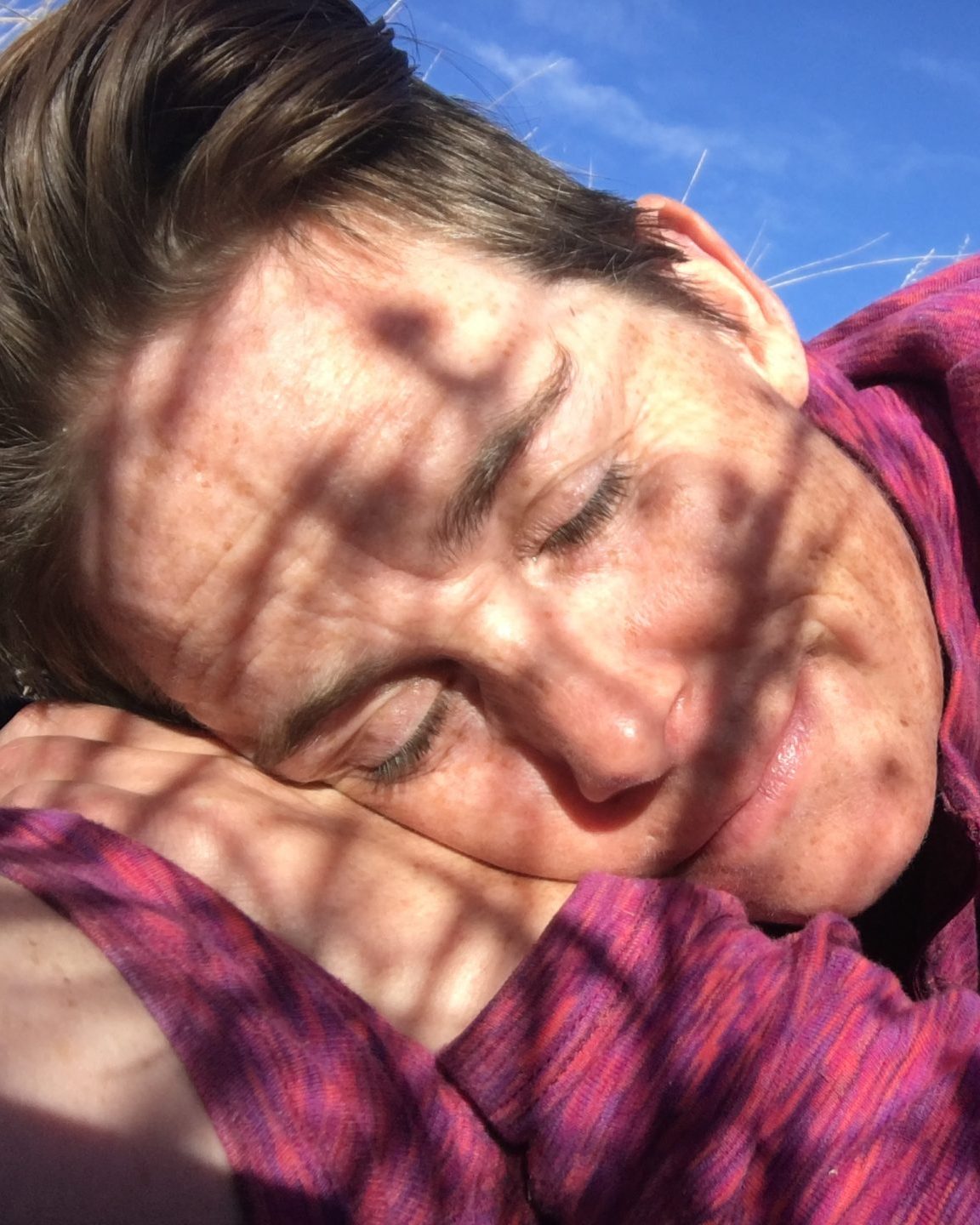 Deep Rest Mini Retreat
Daily rest is a vital component to vibrant health that is missing from modern life. While at rest, we release the effects of stress on the body and we let our inner wellspring replenish. By making space for rest in your life, you create a habit of putting yourself first and allowing your mind to reset. During this mini-retreat, longtime Yoga teacher and well rested mom, Sara K Woll will guide you in a brief movement warm up and then into a 10 minute deep relaxation. Our central nervous systems are too often running on survival mode. When we lay down and close our eyes and stay attentive to the sensations of our body at rest, we click down into our relaxation response. Everything slows down and you will feel the difference.
After our first rest, we'll come back up for some herbal tea and share a conversation about how to find time to rest and what obstacles arise when we try to install new habits. You'll have the opportunity to learn about nervines, a class of herbs that supports a healthy response to stress, and include them in your very own herbal eye pillow that you will fill with herbs and rice while we chat.
Our mini-retreat will close with a longer relaxation. After spending the day slowing down and visualizing how your life could feel if you were super well rested, you'll get cozy in your nest with your new eyepillow and travel more deeply into a state of dep relaxation. You will be guided to let your body go and learn ways to work with your mind to experience truly restorative rest.
Please bring warm socks, a blanket, pillow and anything else you need to build a cozy nest.
Give yourself the gift of deep rest. In just a few hours, you will feel like you spent a whole weekend away.
DATE: Sunday, April 30, 2023
TIME: 1:00 pm-4:00 pm
RETREAT FEE: $60
FACILITATOR BIO: Sara K. Woll has been guiding folks of all ages in mindfulness and nature connection since 2001. She has grown and healed and learned so much through her daily rest practice and in relationship with plants that she is thrilled to be sharing the good news of deep rest in collaboration with magical, balancing herbs.
Related Events