Cooking with Cannabis Introduction Class
July 8 @ 10:30 am

-

11:30 am

$49.00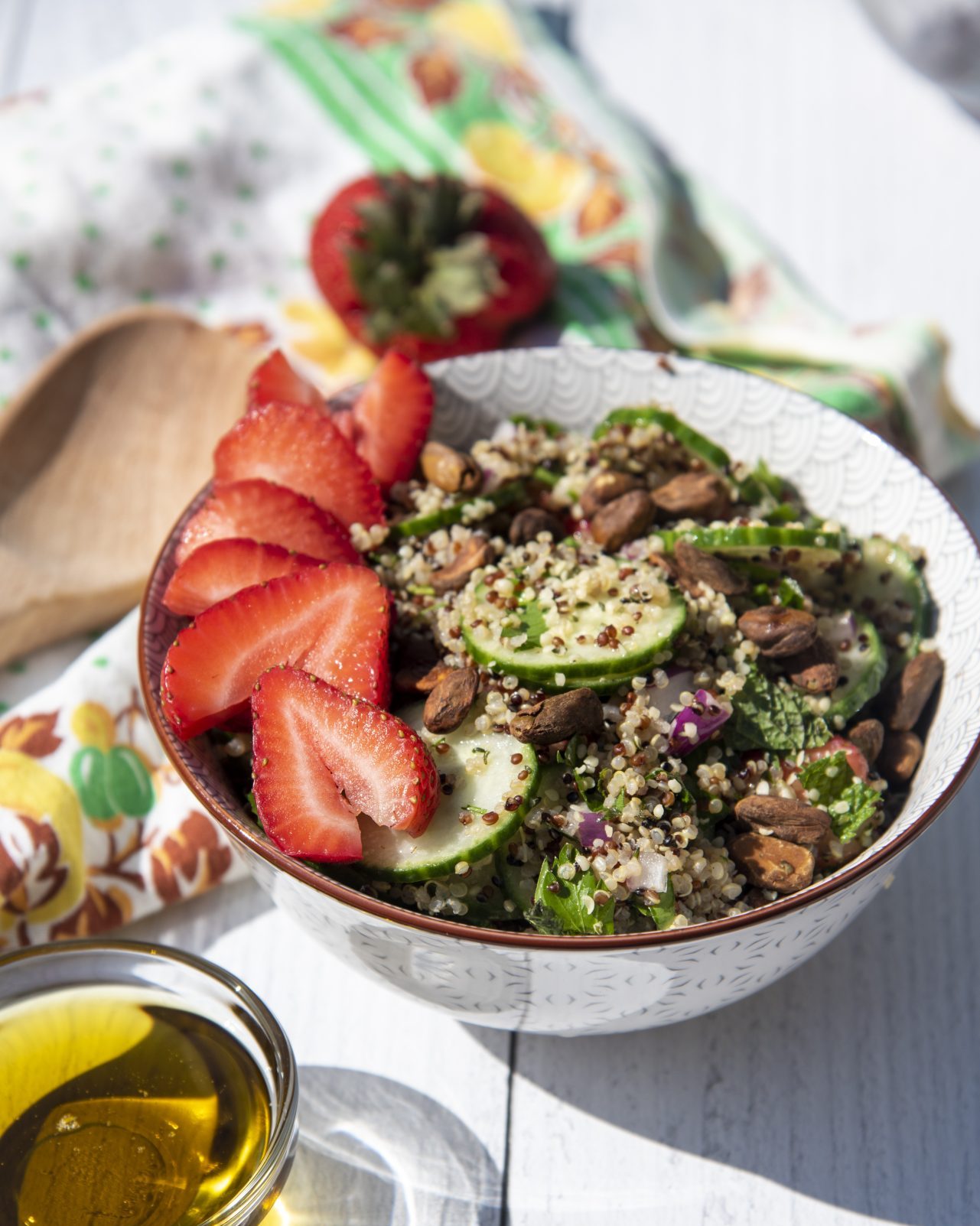 Blend the magic of cannabis with the craft of cooking in this introductory class that will teach you the basics of cooking with cannabis. Held in our demo kitchen, we will show you how to make infused butter and oil to give you the building blocks to include hemp in your dishes!
Decarb & Infuse
Decarboxylation, or decarb for short, is the process of altering the chemical makeup of cannabis to create a potent formula for edibles, oils, and salves. During this class, you'll learn the decarboxylation process so you can infuse your medical marijuana or hemp flower into foods.
Dosing Edibles
Unless you invest in an at-home THC tester, there's no way to know exactly how potent your infusion is. You can, however, do a calculation to get a rough estimate of potency. During this session, we'll go over the process of dosing edibles to ensure safe consumption.*
INSTRUCTOR BIO: As a chronic pain sufferer, related to spine issues and migraines, Heather Kreider a Registered Nurse, knows first-hand how cannabis can help patients live a happier, healthier life. She is an Medical Marijuana card holder in PA, cannabis advocate and strives to break the stigma that cannabis users are "a bunch of burnouts." Heather is also certified in Advanced Cannabis Training and is PA Dispensary Agent Certified.
Heather also helps patients navigate the process of obtaining a medical marijuana card, working with dispensaries, and determining the medical marijuana formulations and application methods that will best target the symptoms they're experiencing. Her goal is to alleviate the gap in patient education by helping individuals understand the different types of cannabinoids, terpenes, and ways to consume medical marijuana. She also helps guide patients in how to safely administer the products they purchase.
*Basic recipe include.
NOTE: You do not need to be a PA Medical Marijuana patient to attend the class.
Related Events