Community Acupuncture + the 5 Elements Series: Summer Treatment
June 23 @ 5:30 pm

-

7:00 pm

$40.00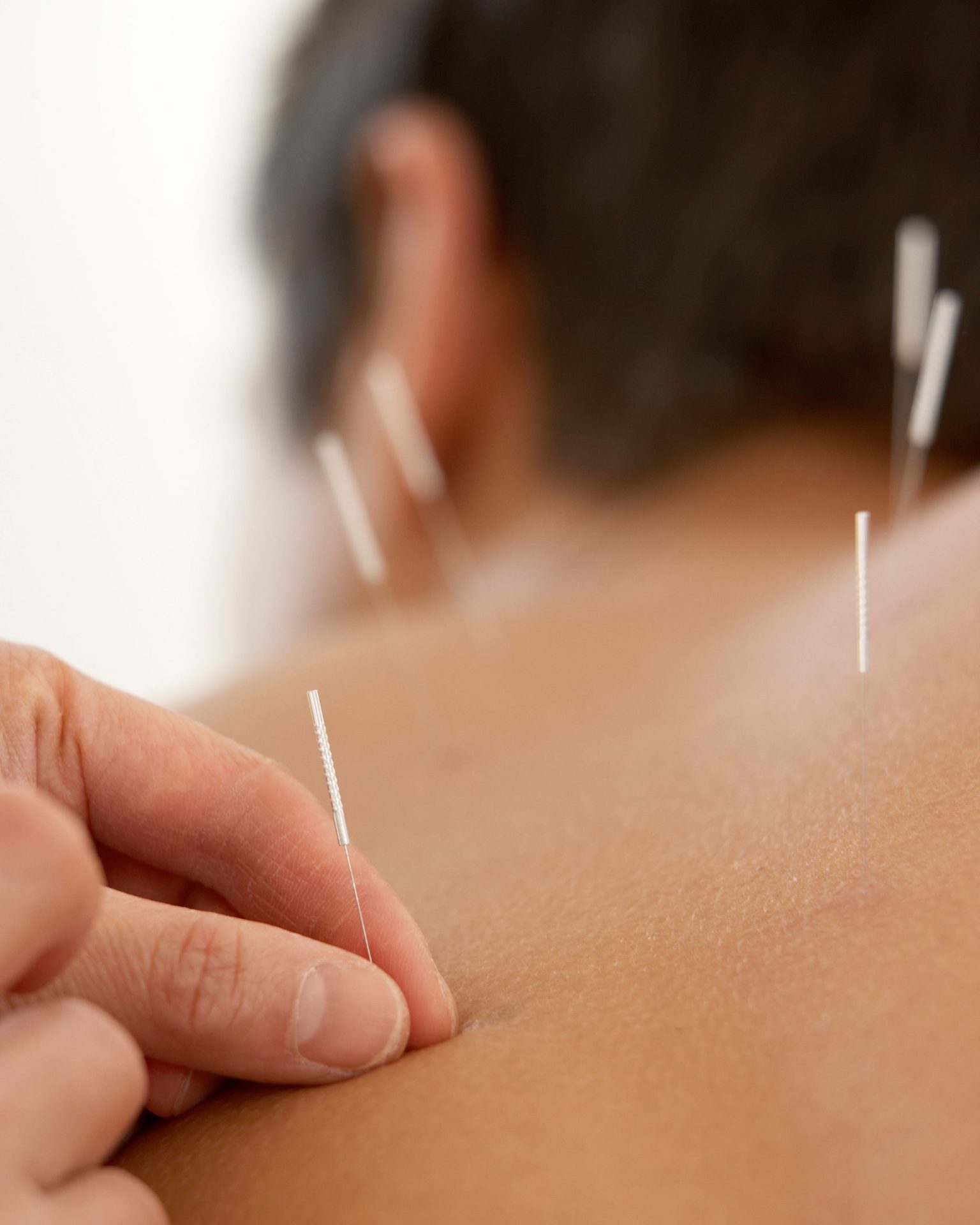 Community Acupuncture + the 5 Elements Series: Summer Treatment
In Traditional Chinese Medicine, the five elements are associated with the seasons of Spring, Summer, Late Summer, Autumn, and Winter. Each element has many associations, including organs, meridians, and characteristics. Because all five elements are present within each of us, acupuncture can be especially beneficial at points of seasonal change, helping us to keep them all in balance, resulting in better health.
Community acupuncture is used for overall well-being and stress management and is facilitated in a group setting rather than on an individual basis. Participants are fully supported by a zero-gravity chair and will receive a 30 – 45-minute acupuncture treatment involving the insertion of very thin needles to strategic points on arms, legs, and ears intended to elicit a relaxation response.
FOCUS: During this session, we will focus on an acupuncture treatment designed to work with the organs associated with the Chinese medicine element of Fire; the Heart and the Small Intestine. We will also cover some of the other correspondences of Fire but special attention on Fire's pillar of health & wellbeing: Cultivation of joy and Social Interaction.
ELEMENT: Fire
DATE: Friday, June 23, 2023
TIME: 5:30 pm – 7pm
TREATMENT FEE: $40
ACUPUNCTURIST BIO: Nick Dower, LAc, is a licensed acupuncturist with Penn Medicine Lancaster General Health Holistic Therapy. He has a master's degree in acupuncture from the Won Institute of Graduate Studies where he also completed a certificate program in Chinese herbal medicine. Nick practices and teaches various styles of meditation, breathing, yoga, and qi gong. He has a special interest in using Chinese medical philosophy, combined with behavior change models, for teaching and developing the pillars of well-being.
Related Events